WE DONATE A PORTION OF OUR INCOME TO
THE ALZHEIMER'S ASSOCIATION.
For the past 40+ years The Alzheimer's Association has been helping individuals and researchers pave the way towards finding a cure to Alzheimer's and other forms of Dementia. We want to be a part of that journey and hopefully in our lifetime see the end of all form of Dementia! Here's how you can help: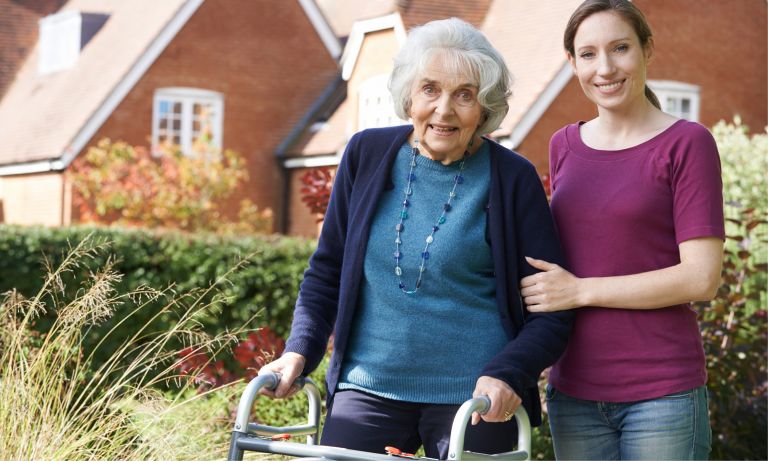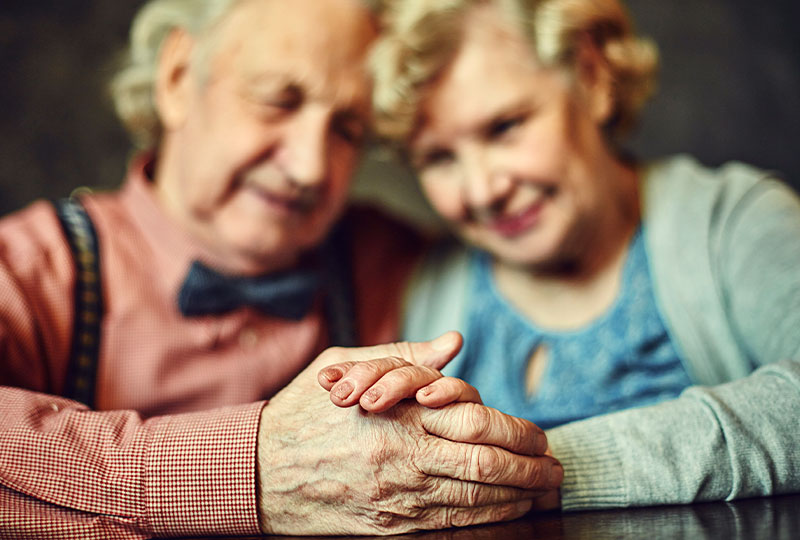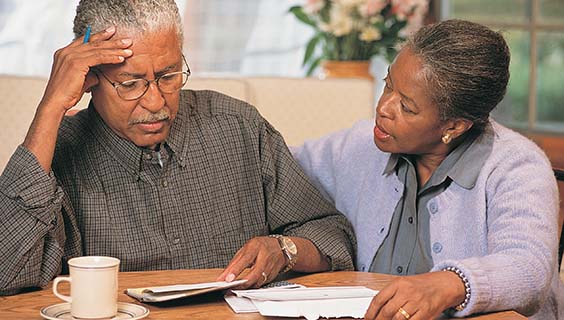 Fill in form below and start packing!