Looking for Homes in the Sebring area? This beautiful 2 story home could be your!
With a beautiful front and backyard with enough parking for the whole family, this home has a good view of Little Lake Jackson and easy access to the Sebring Municipal Golf Course so you can practice your swing!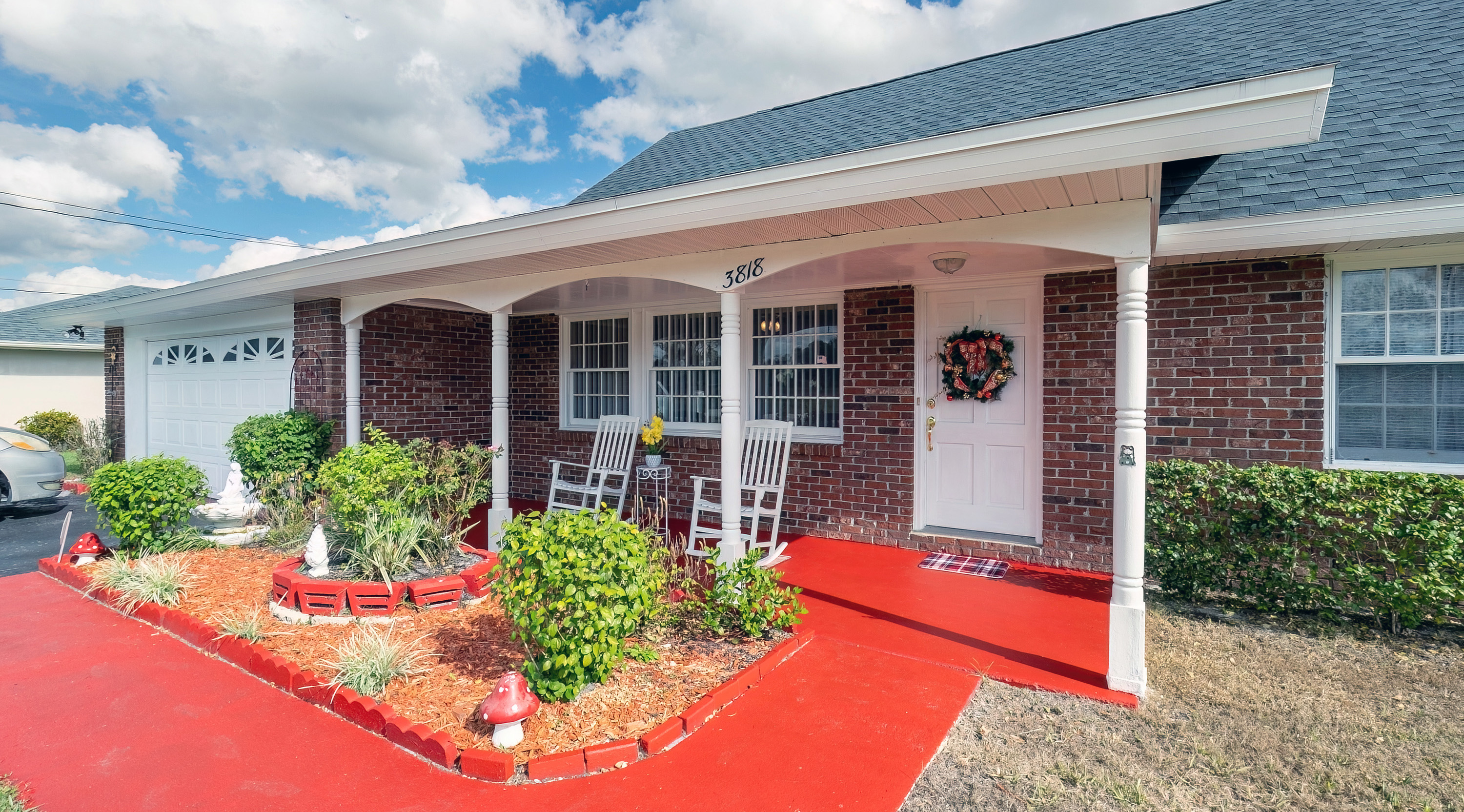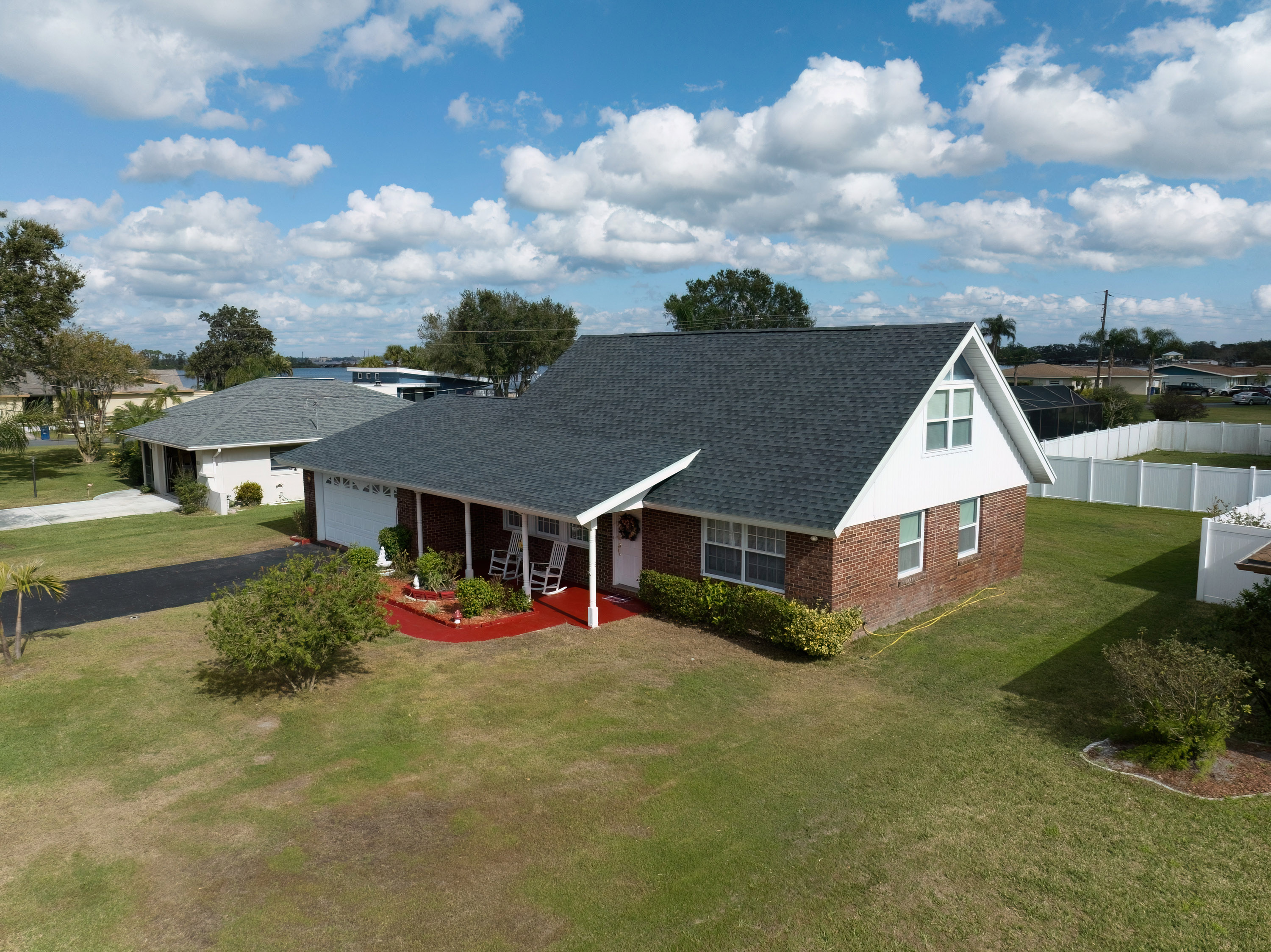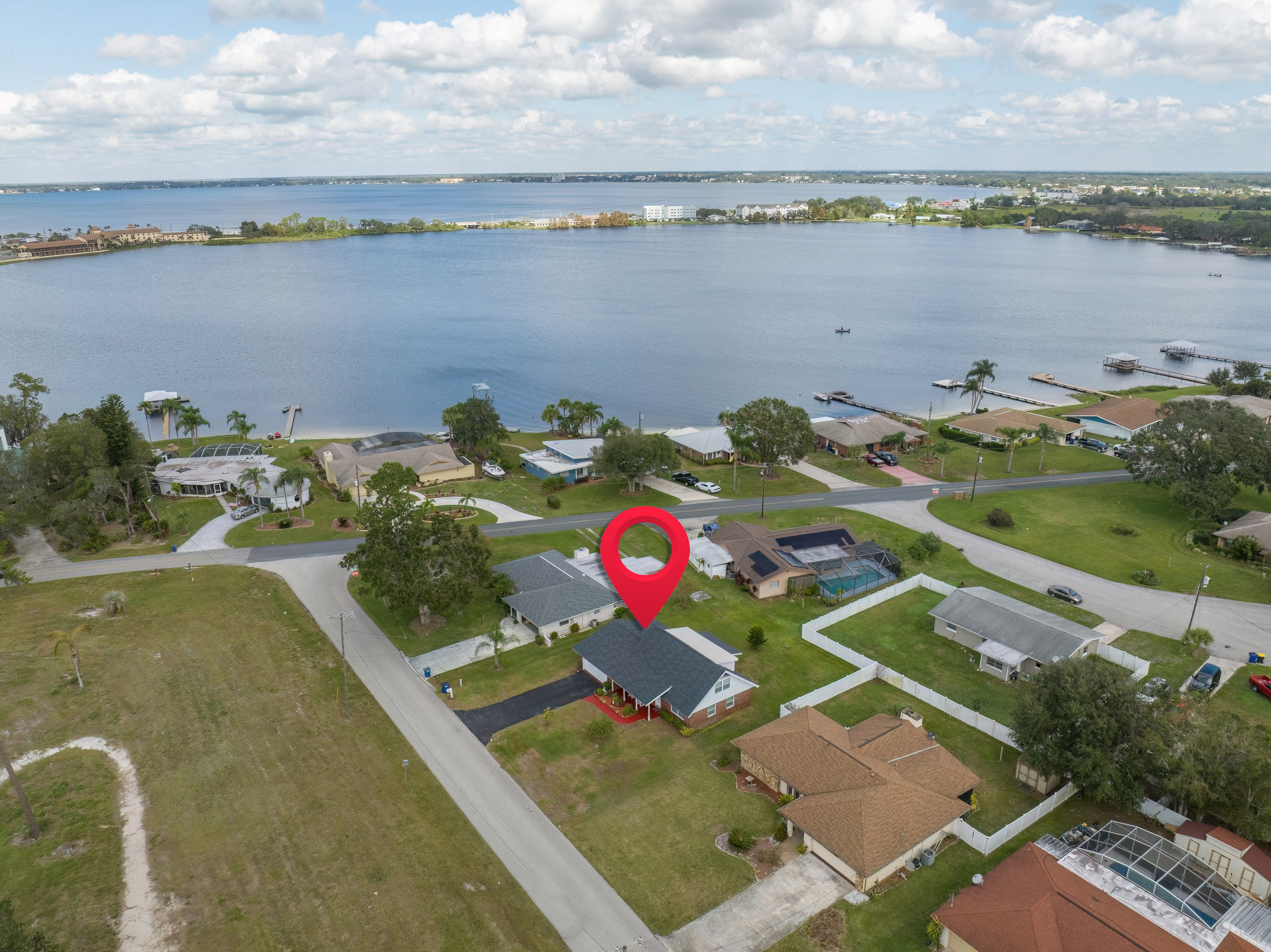 As you enter into the home you are greeted to a spacious living area perfect enough for any family to kick back and enjoy each other's company. The modern aesthetic leaves room for interpretation as you fill it with your own decor to fit any style of your choosing. An archway connects the living room with the dining room and Kitchen, making the entire area feel like one big room. The Kitchen/Dining Room is a long, spacious area with plenty of room for you to be able to prepare and seat the family down for an amazing meal. Connected at the back end of the Kitchen is a Laundry room for easy access.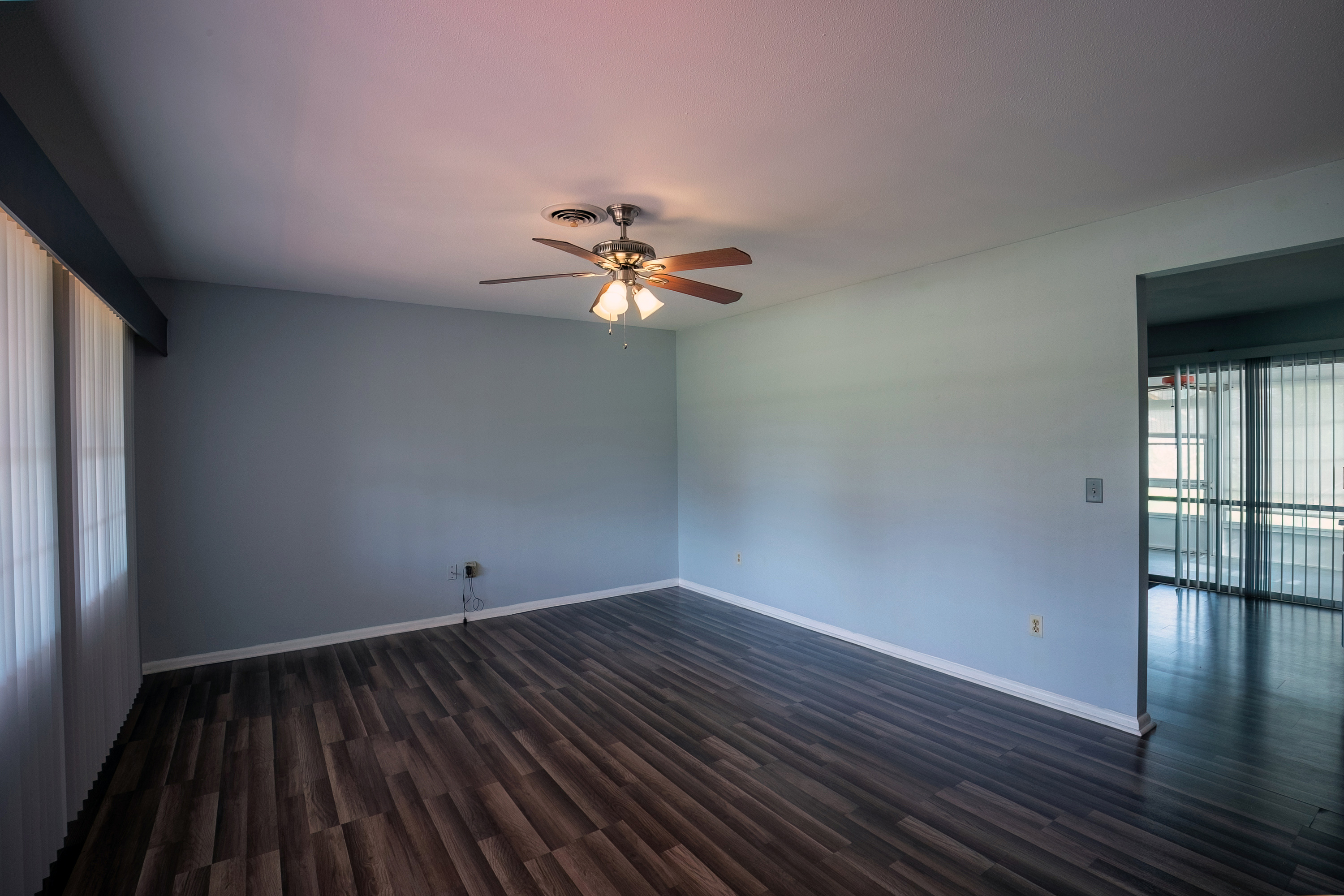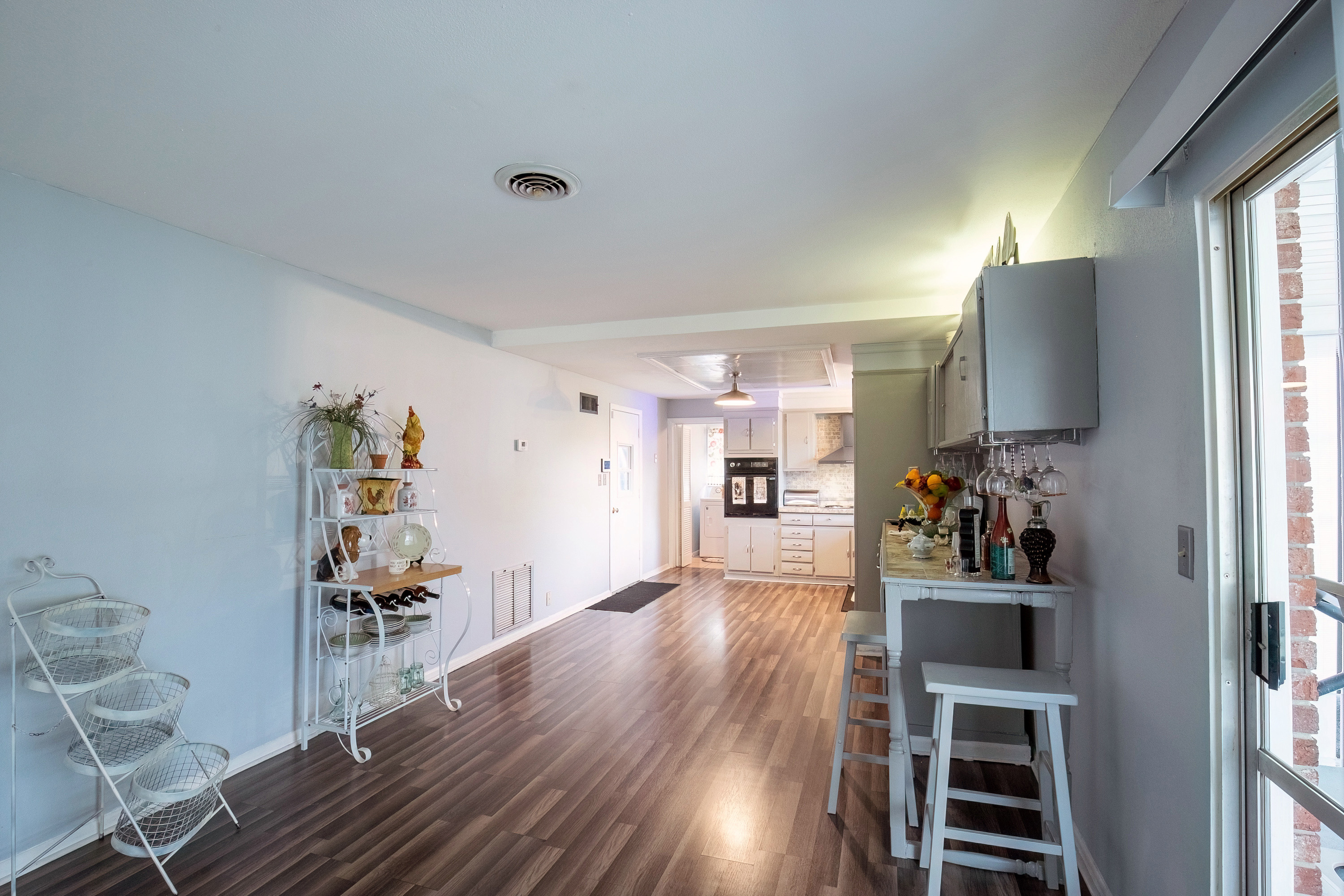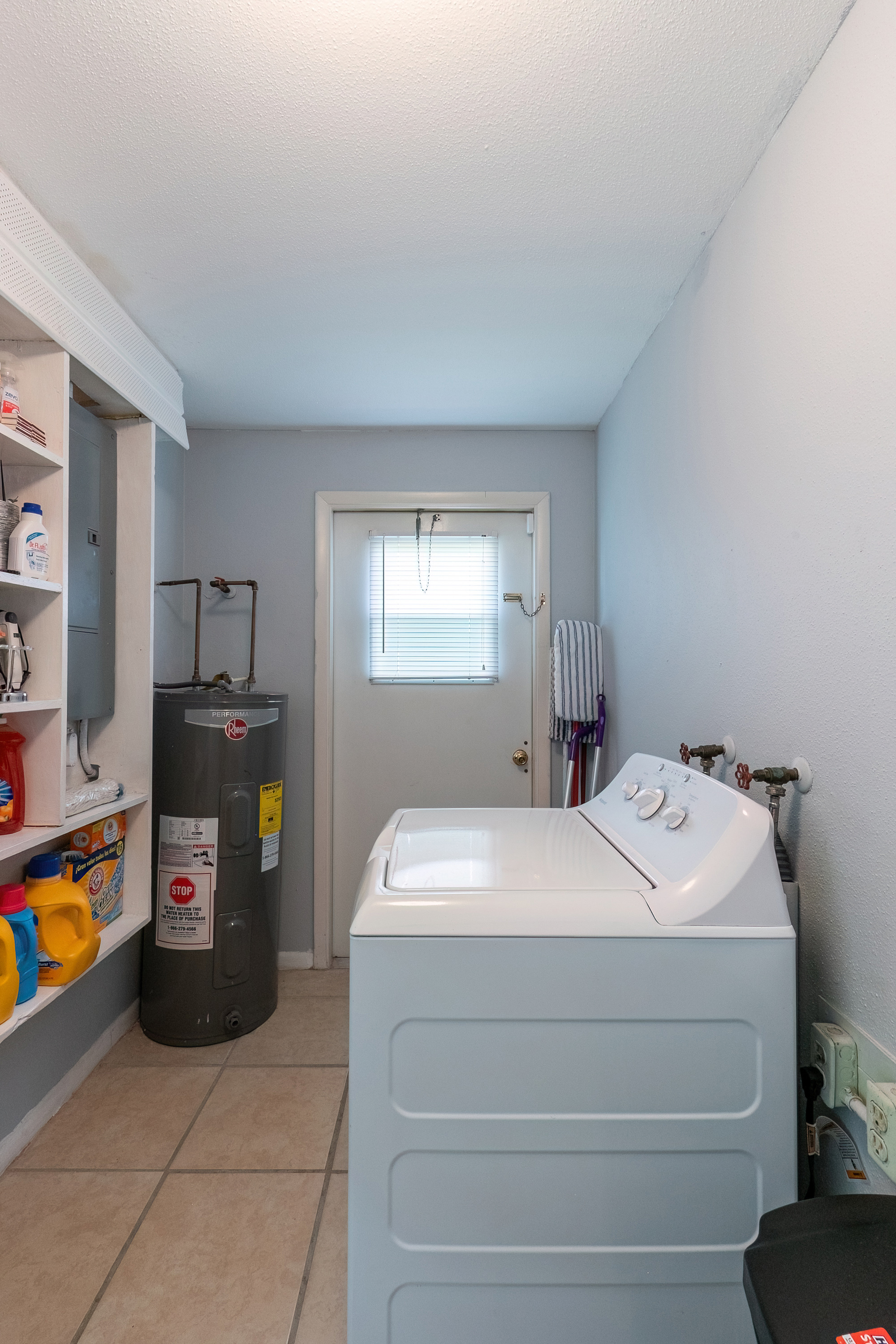 The hallway connecting to The Living Room leads towards the Master Bedroom, Bedroom 2 and The First Floor Bathroom. Parents will love the Master Bedroom while the 2nd Bedroom could be easily used for things such as a Den. The First Floor Bathroom is an open area and the shower is adorned with a beautiful ceramic mosaic.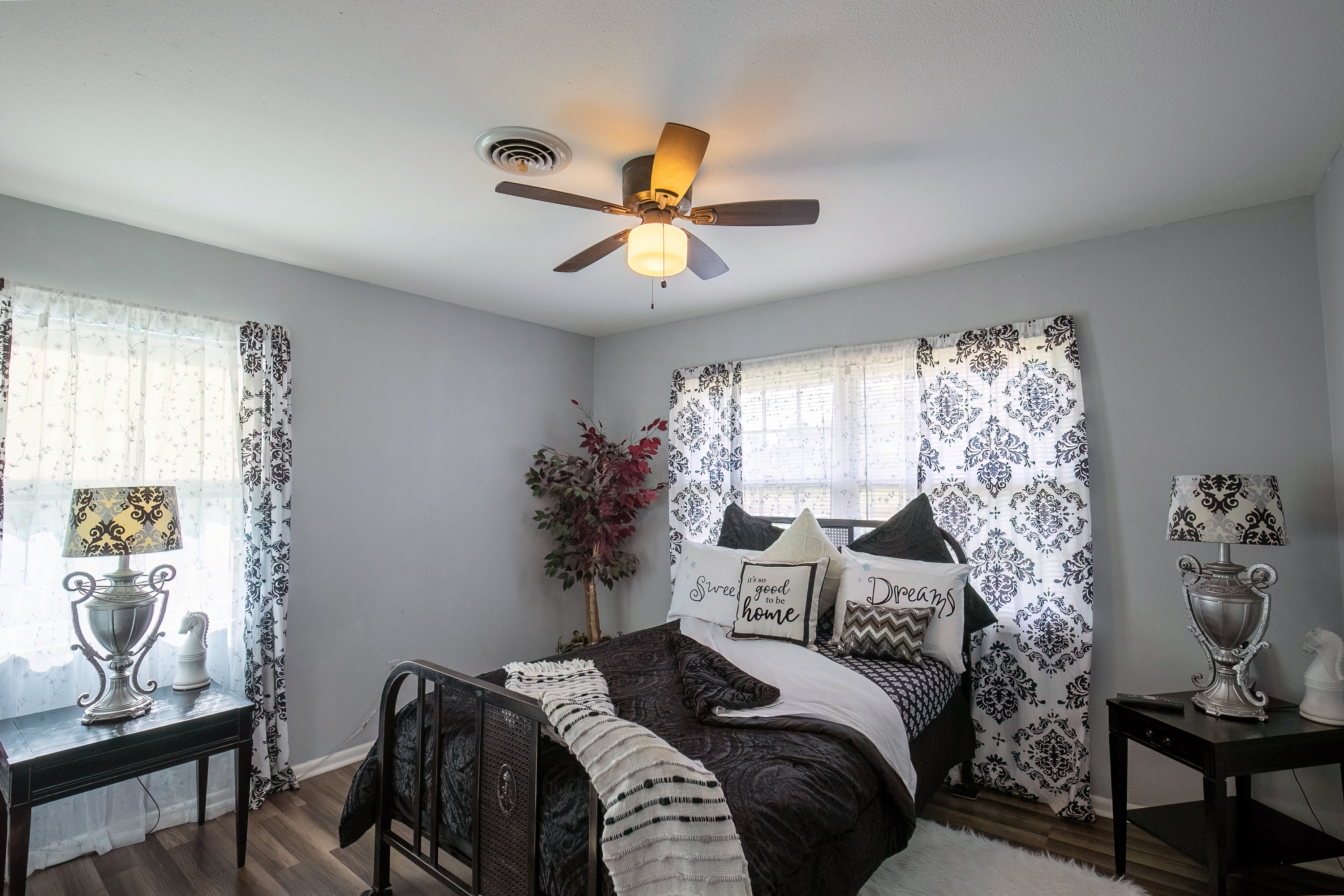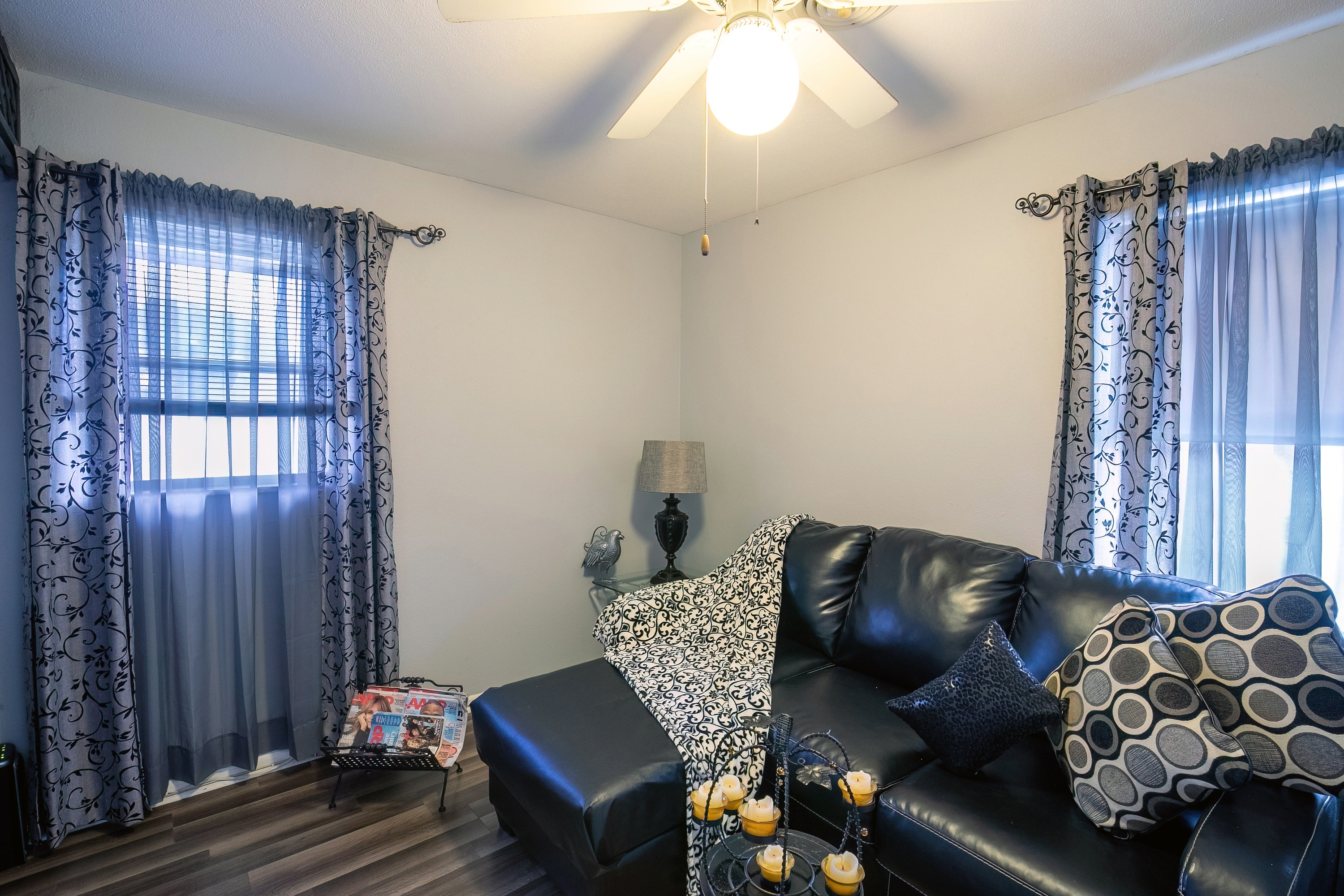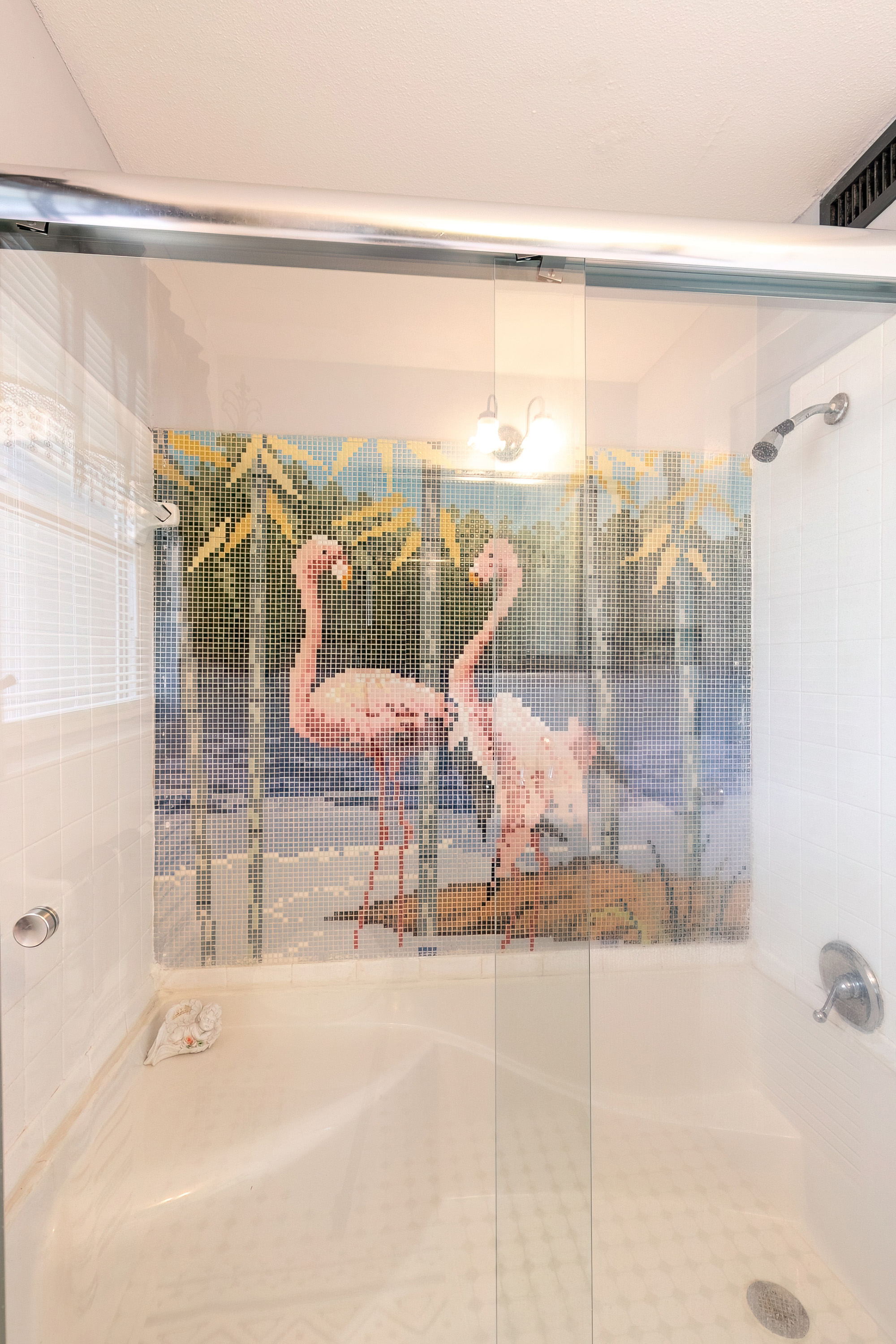 The upstairs lead to the next set of bedroom areas plus the 2nd Bathroom, perfect for extra bedroom space whether it be for kids, guest rooms or a room of your own!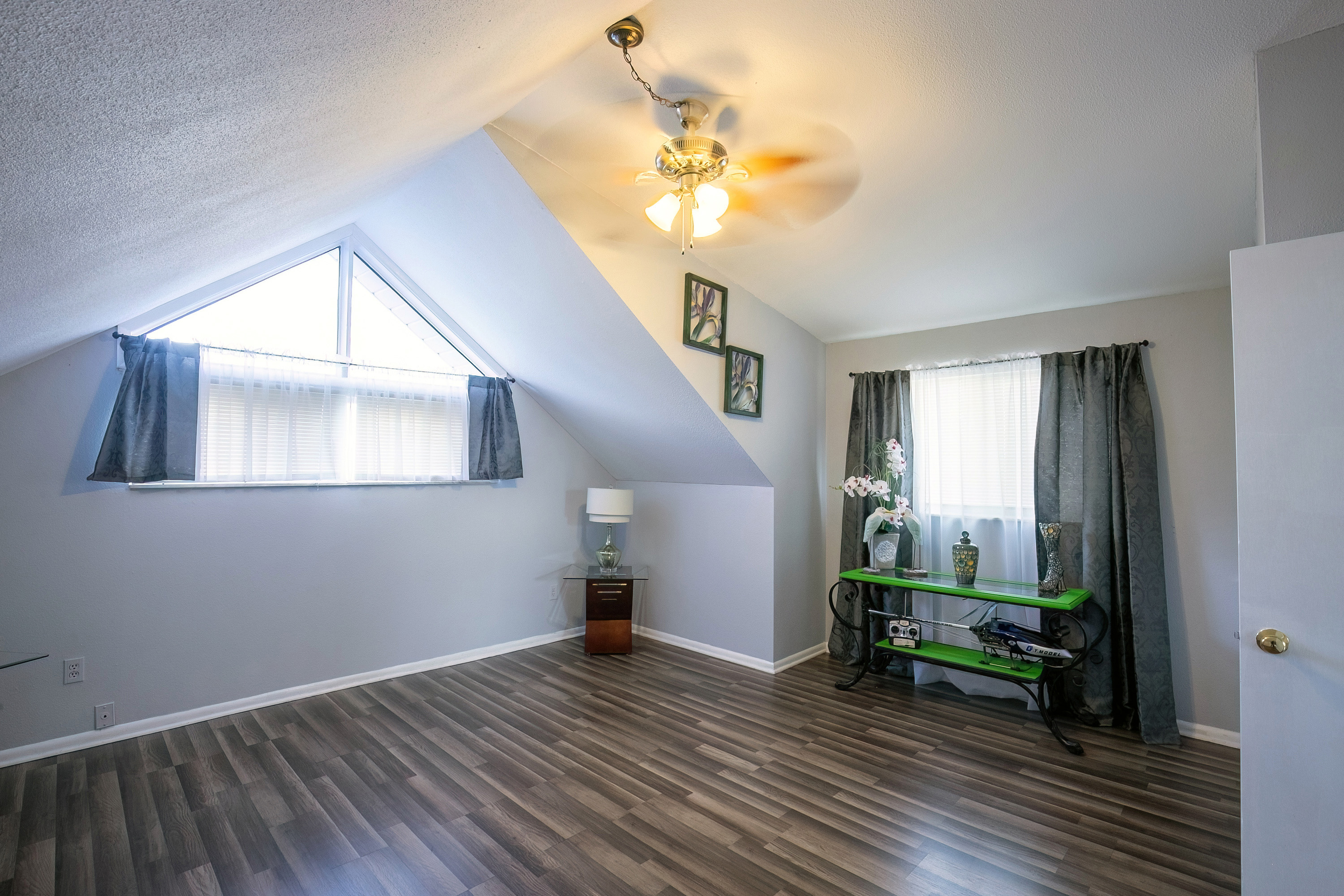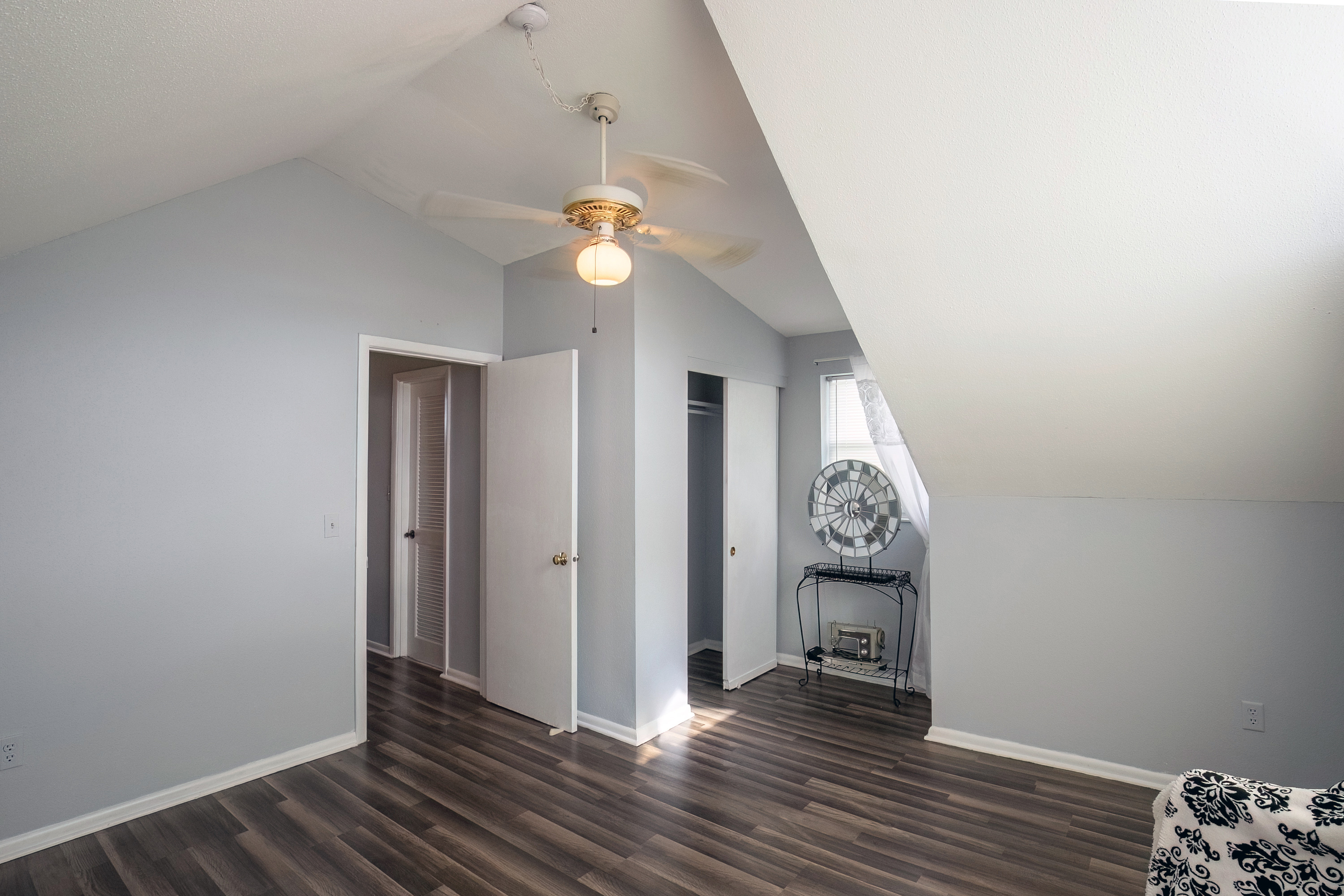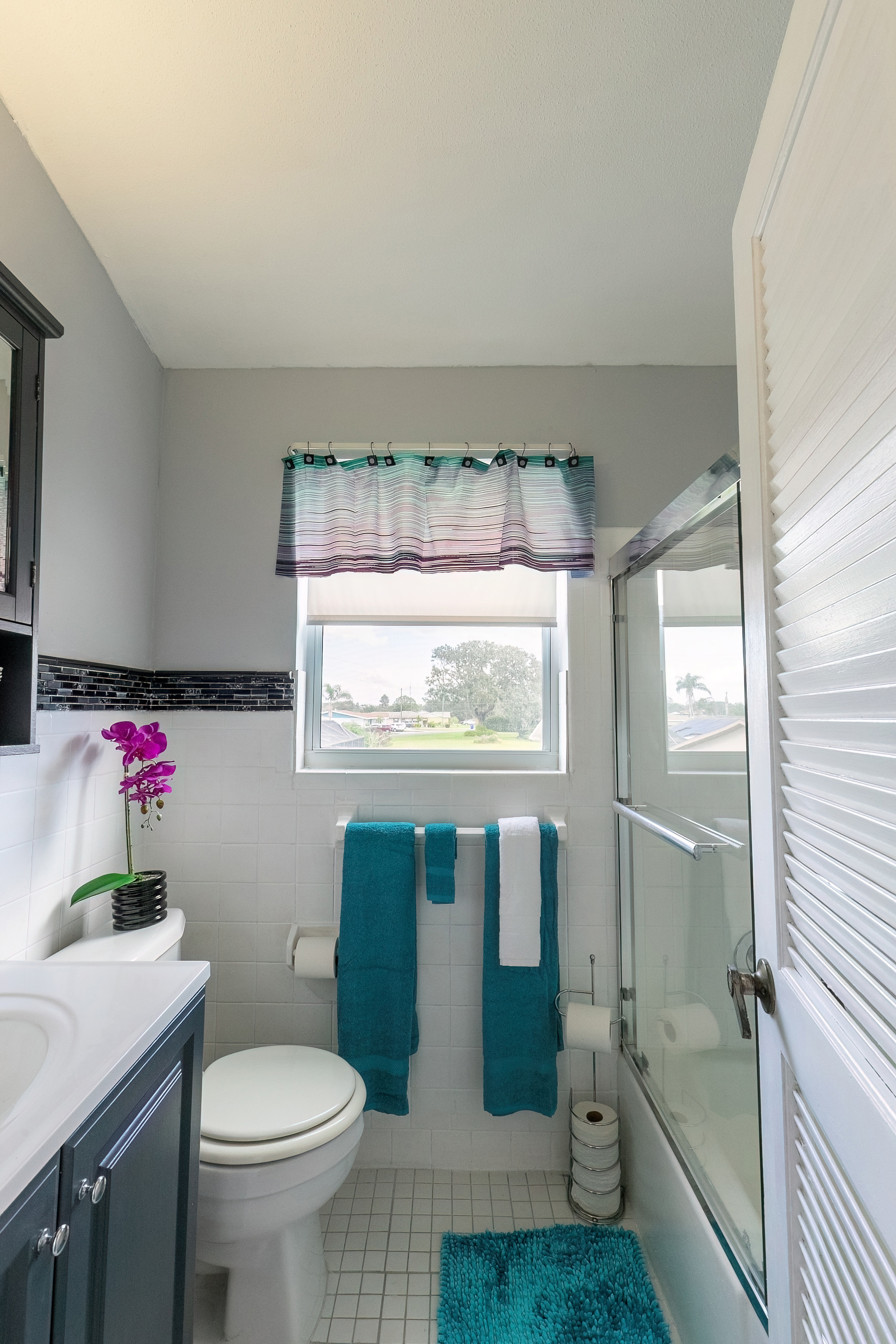 A home perfect for any family! If you're looking to buy this home and get moving then please contact us and we'll get you in!